Danos Works With Tulane Energy Institute Graduates
Pictured below are the graduate students from the Tulane Energy Institute working with Danos on our transformational growth strategy. Over the next few months they will research and recommend alternatives for how we can actively pursue renewable work.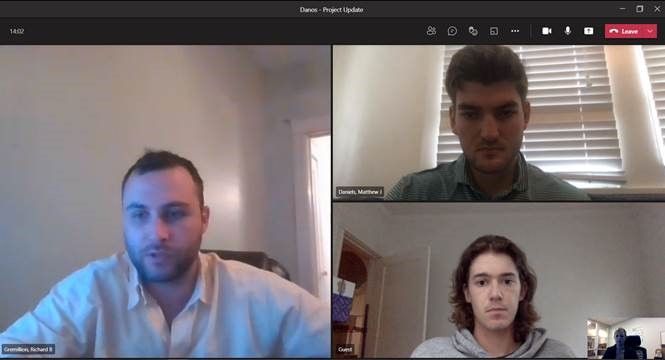 Pictured from left to right are Richard Gremillion, Matthew Daniels, and Adam Kohli.