After the Storm Resources
Team Danos
Report your own or a coworker's storm damage to your supervisor/account manager.
If you'd like to volunteer to help clean up storm damage at Danos team members homes, let your supervisor/account manager know, and we'll add you to the volunteer team.
If you'd like to donate to Danos CARES to help with storm recovery efforts for employees:
    Reference Hurricane Ida or Hurricane Relief in the description section on the second page of the donation form. Alternatively, employees can contribute via payroll deduction by emailing payme@danos.com.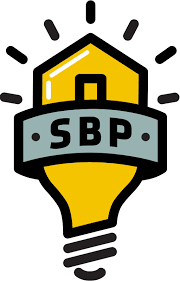 SPB
The following guides are meant to assist those impacted by disaster in making informed decisions, avoiding common obstacles and maximizing available recovery funds:
You can also access these resources through Equip, SBP's preparedness and recovery mobile app available in the App Store and Google Play. You will find all resources in one place, at your fingertips. 
*Note: SBP had some technical difficulties with the recording from the Danos webinar, so the linked webinar is with a different group, but it contains the same information that was presented to Danos).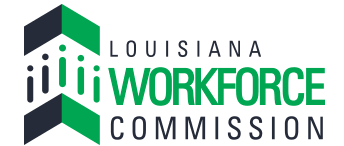 Louisiana Workforce Commission-Disaster Unemployment Assistance is available for those experienced work interruption by Hurricane Ida.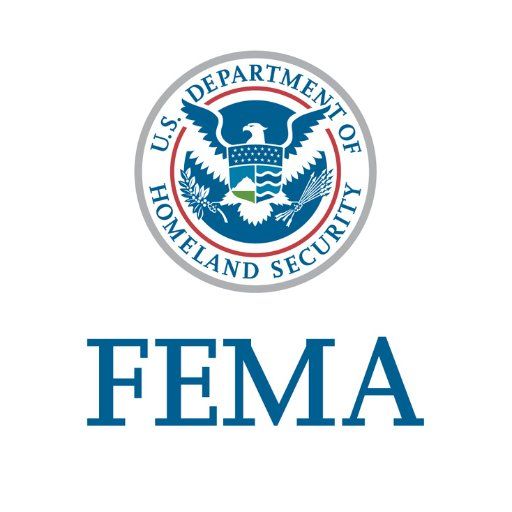 FEMA
Federal assistance is available to eligible individuals and families affected by this disaster, including temporary housing. 
FEMA Helpline agents are available from 7 a.m. to 1 a.m. ET, 7 days a week:
1-800-621-3362 (711 or VRS available)
TTY 1-800-462-7585
Register for FEMA Disaster Assistance
Document all extraordinary expenses you would not have incurred but for the disaster. Examples of"extraordinary expenses" are gasoline and fuel costs, hotel/lodging costs and food expenses (if you are out of your home). Keep all receipts associated with these expenses.
Power Updates
SLECA continues to work to restore power with several areas already restored. Updates can be found on their Facebook page here.
TPCG Utilities is providing updates here.
Internet Access:
 The following are community WiFi access points.
 Lafourche
RTC

171 Leighton Rd., Thibodaux
Network: RTC Community Wifi — No Password. This is open to everyone.

Vision Communications

115 West 10th Blvd, Larose
132 W 111th St., Galliano
178 Ludwig Ln., Grand Isle
Network: Vision Community Wifi — No Password. This is open to everyone
 Terrebonne
Comcast/Xfinity Wifi Vans

Residents who are in range of the vans will have free internet access.
The service is available for anyone to use, including non-Xfinity customers.
Location: Wal-Mart Supercenter, 1633 Martin Luther King Jr. Boulevard in Houma. Hours of Operation are Monday–Saturday, 9 a.m. to 5 p.m., Sunday noon to 4 p.m.
The van's Wi-Fi can accommodate up to 300 users at one time

Read the latest hurricane updates from the State of Louisiana and the Governor's office.
Parish Emergency Operations Updates:
The fuel-price-search app, Gas Buddy, has activated a disaster-area service that allows users in Louisiana and Mississippi to get real-time information on gas stations that actually have fuel, diesel and power.
Once you add your location, the outage information will automatically appear for each station.
View gas stations with diesel and fuel
Once you click on the map, you can zoom in and out of the area. As you change and move the map, it is necessary to click "Redo Search in this Area" to see updated locations.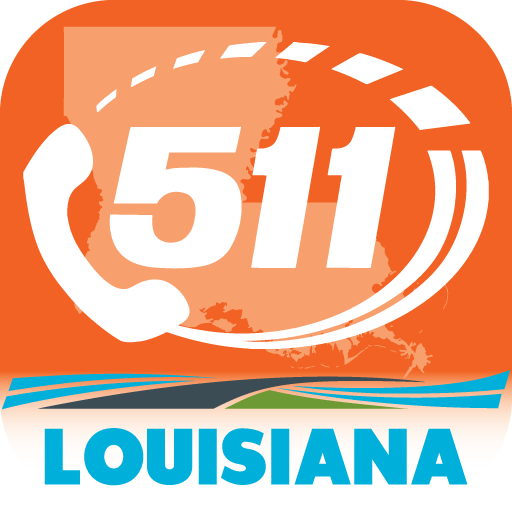 Road Travel
Louisiana Department of Transportation - Download the app on your phone to see live feed video cameras of traffic, road closures and hazards on the highways.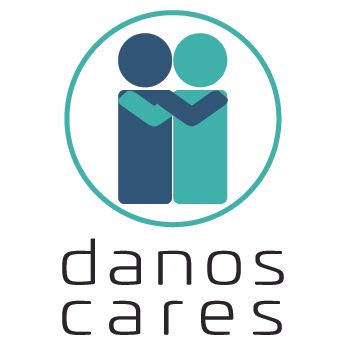 An employee-driven initiative, Danos CARES was created by and is funded by Danos employees through voluntary donations along with a matching donation from Danos. Funds are distributed to Danos employees who have needs arising from unexpected events.  Employees should contact their account or personnel manager directly with any personal needs.
If you are outside of the disaster zone and would like to make a donation to the relief efforts, you can do so through the Danos Foundation. Please indicate Hurricane Ida in the description area. Employees may donate via payroll deduction by emailing payme@danos.com.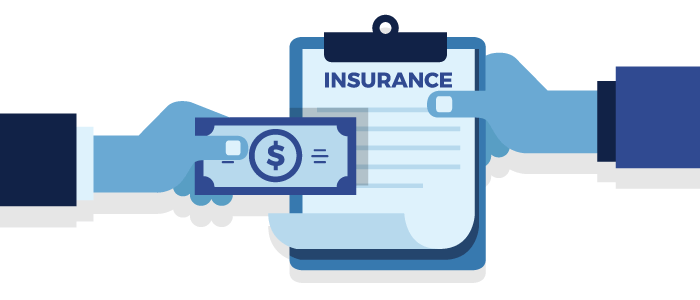 Private Insurance
Any homeowner, renter, or auto insurance you possess will be primary to recovery from FEMA or other federal assistance.
Insurance Checklist:
Where possible, take whatever reasonable measures there are available to prevent further damage to your personal property after the storm passes.
Call your insurance agent immediately to start the claim process. Don't wait to assess damage. If you have excess insurance, or umbrella coverage, then be sure to ask your agent to notify your excess carrier.
Separate the damaged and undamaged things in your home right away. If possible, do not destroy the damaged items until your claims adjuster has had an opportunity to inspect.
Take close-up photographs of damaged rooms, furnishings, personal property (including automobiles), etc., especially for those damaged items you cannot retain until your claims adjuster inspects.
Prepare an inventory of the damaged contents in your home.
Record serial and model numbers of appliances and household equipment.
If you have prior pictures of your home, gather those to document your losses. Remember, relatives and friends may have taken photos of holidays, birthdays, etc. in your home.
Save receipts for things like lodging that will document your living expenses while you were out of your home.
Save receipts from repair, replacement or clean-up costs. Also, include receipts for rented equipment and contract labor.